- Advertisement -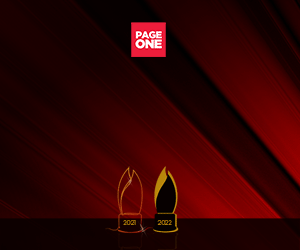 1,400 job vacancies in Ilocos Norte offered on Labor Day
In celebration of Labor Day, the Provincial Public Employment Service Office (PESO) invites job seekers to attend an online job fair tomorrow, May 1, where they can find nearly 1,400 vacancies on its newly launched "WorkIN" portal.
To date, PESO has collaborated with a total of 80 employers, offering 1,239 local job openings and 150 overseas vacancies.
"We are celebrating Labor Day virtually by using our "WorkIN" job portal for easier and more convenient job applications. We partnered with national government agencies, local government units, the private sector, and even an overseas manpower agency so there will be more employment offerings for our kakailian," Peso Manager Mrs. Lizette B. Atuan said.
Job hunters can now access all available vacancies in the province and abroad by visiting and registering at workin.ilocosnorte.gov.ph.
"They don't need to submit anything in the job portal. All they need to do is to register and fill out the information sheet. Available na sa website mismo ang possible questions ng employers. Kung tatawag na ang employer sa kanila, that will be the only time na magdadala na sila ng resume and other credentials," Mrs. Atuan explained.
In addition to work openings, PESO uses the "WorkIN" website to advertise and encourage people to apply for available skills and livelihood trainings.— Blessing Angel V. Agliam, PGIN-CMO